Convenient, Community Banking Since 1927
The Bank of Gueydan is proud to serve our community with the modern banking conveniences you've come to expect backed by the same level of small town service you've trusted since 1927.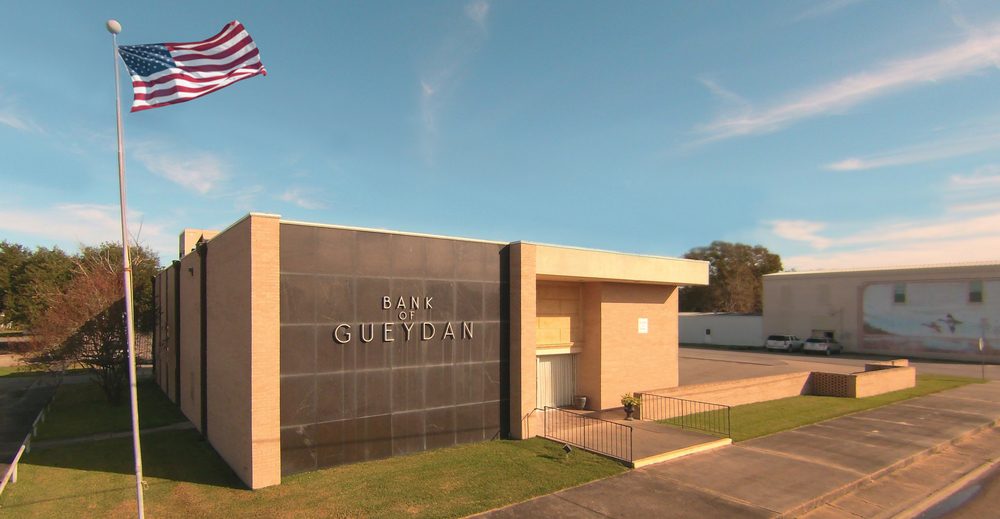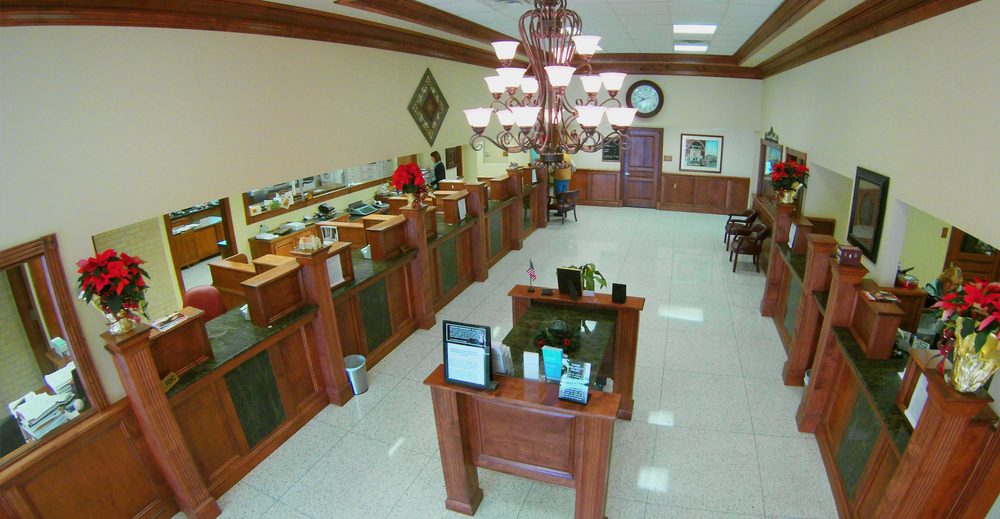 We take pride in our community and as a result our community bank. Our staff is made up of a loyal group of individuals with many having over 40 years of experience. Come by and meet one of our bankers to see how we can help you with your personal or business banking needs.